Discover more from Thrifted Design Leadership
The second-hand tips I've picked up on how to lead design teams.
An artistic interlude
A week of etching at the Royal Drawing School
In the spirit of self care, upon leaving my last job I treated myself to the Royal Drawing School's Etching Week.
For this post, I will avoid verbosity (difficult) and instead show you what I made.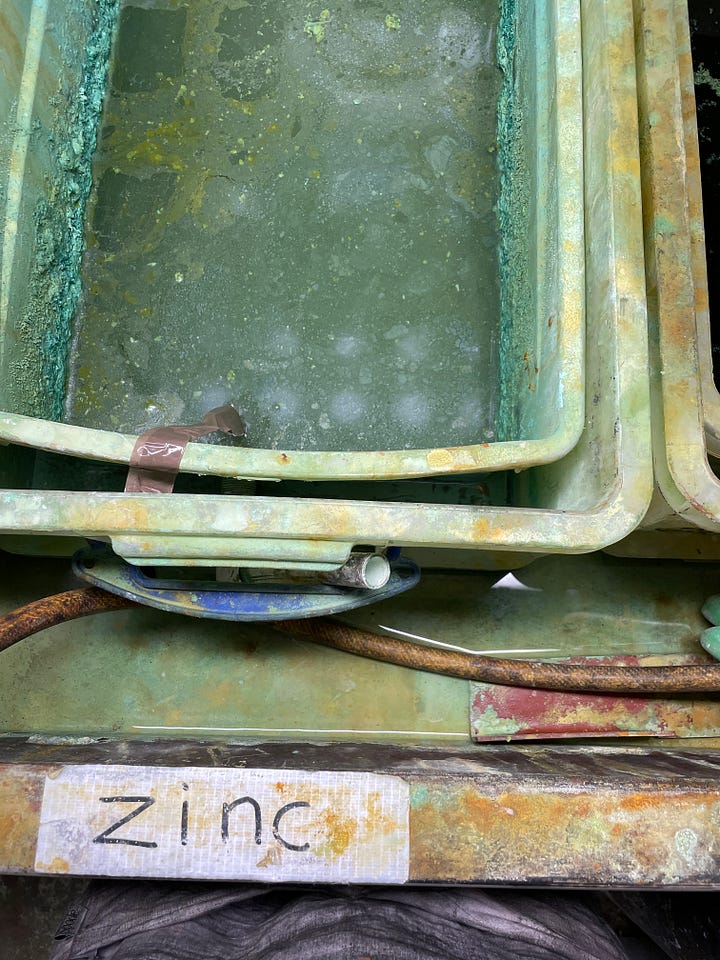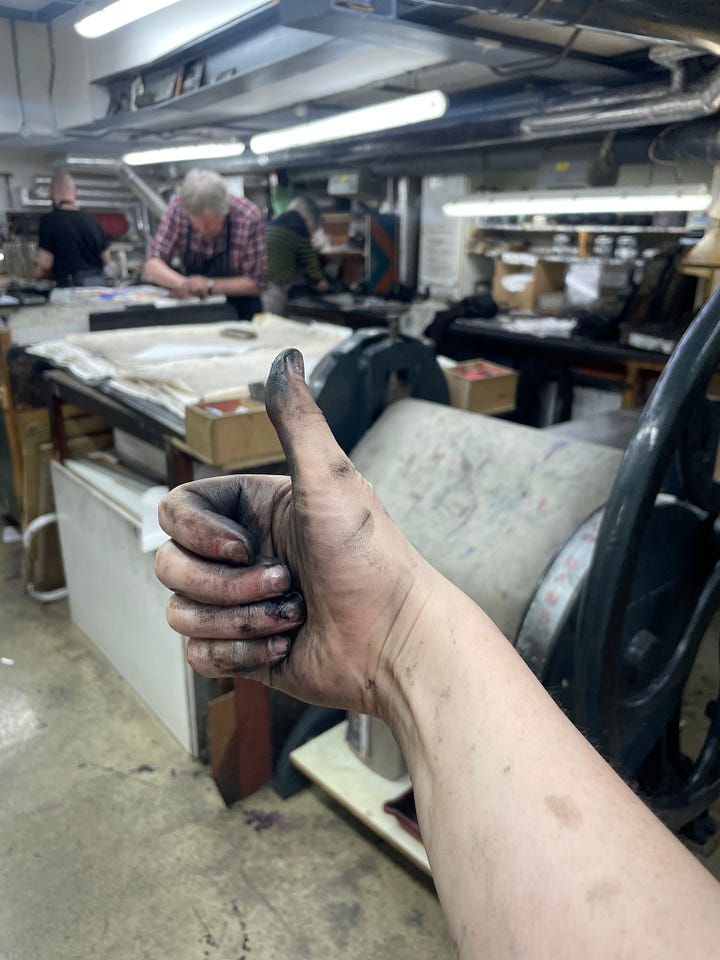 I studied Computer Arts at university- so being back in a 'real' creative studio with inks, presses and etching tools (plus no idea of how to use any of it) was invigorating. A crash course in beginner's mind.

I also had the pleasure of working alongside amazing, inspiring artists like Angus Munro Morton and Emily Ponsonby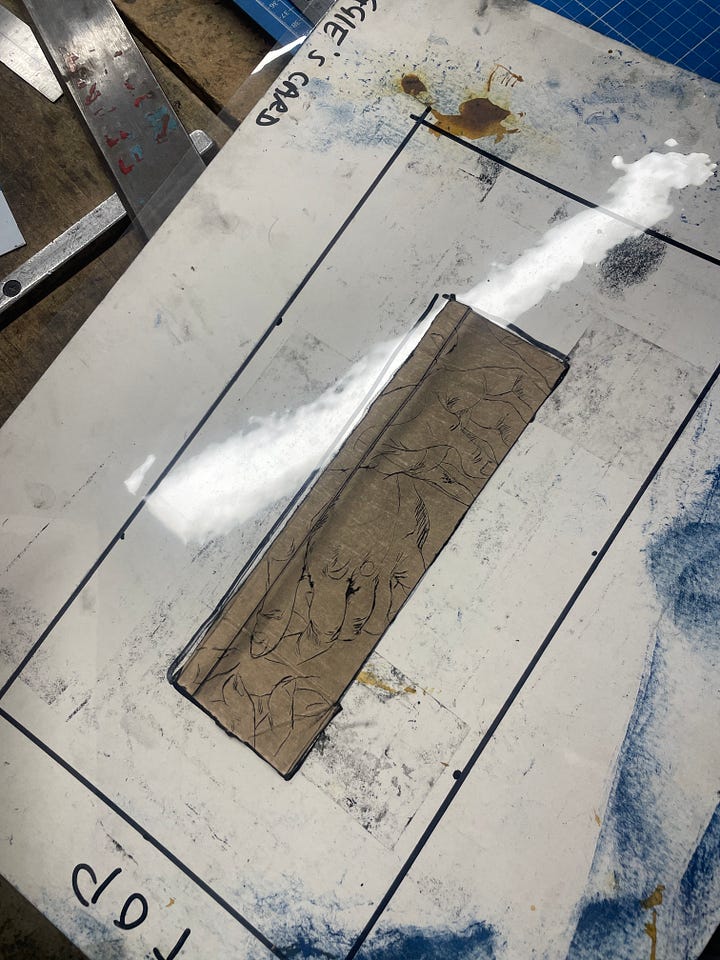 Artist for sale
I may look at selling on some of these very limited run prints in the coming months. If you're interested- drop me a line!
To create for creativity's sake is human. I hope you too can find your chance 💖
---
Back to normal programming next week- probably talking about visualisation! See you there!